The products I bought that seems to help for my needs.
Bringing back that MacSafe
MacSafe is a magnetic technology from Apple they used to had on older MacBook models; a charging port that connect with cable with magnets. This would prevent accidents when someone walk over your cable but get caught and swoop your laptop off the table.
This MacBook only comes with 2 Thunderbolt/USB 4 and headphone ports.
So I thought maybe this year there is something for it and I found two products and keys that I need:
It has magnets
4K at least 60Hz
Charge my MacBook
Transfer data
Basically everything, but and extension.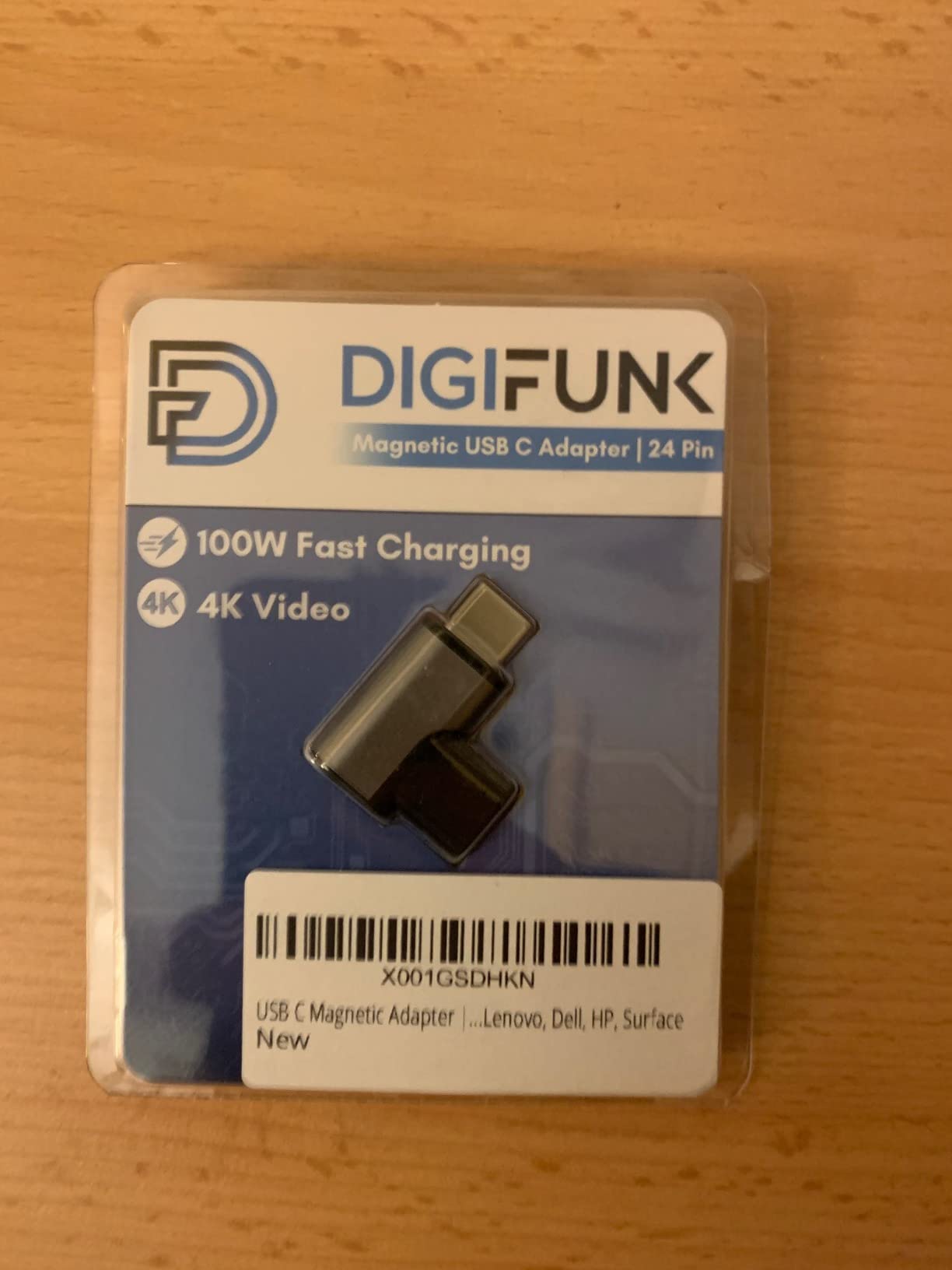 It's small and compact and you can easily fit two of these in your MacBook. But the magnet feels weak against sturdy USB-C cables.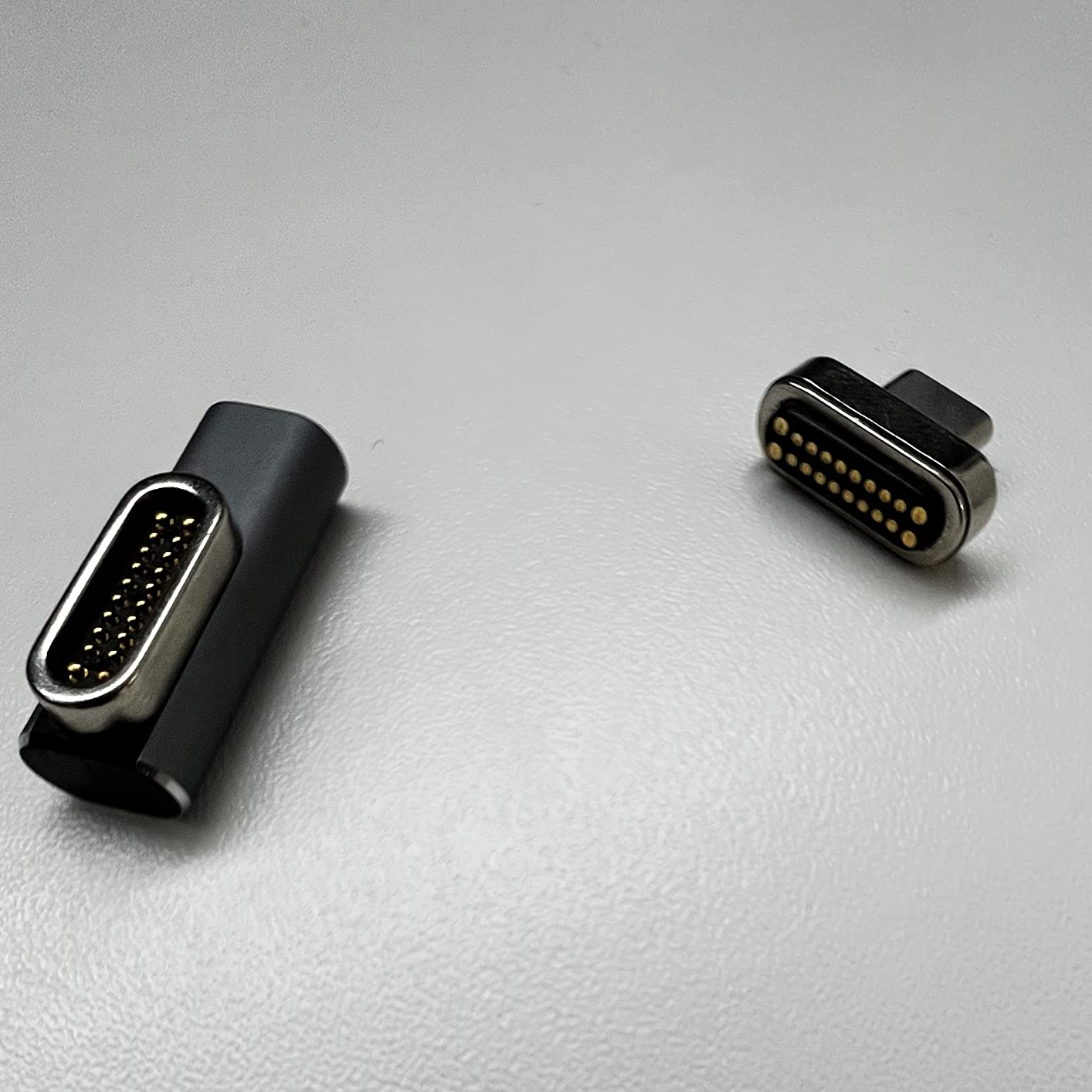 I personally use this more often, because I've got sturdy USB-C cable and this product has Ultra Strong Magnets. But it's quite big and can't only fit one of the same.
Closing the lid scratches the screen
Closing the lid makes contact with keyboard keys that scratches the screen overtime. I've used many MacBook's over the years and even I use it carefully I still get scratches on my screen. You can guess it how; It's the keyboard!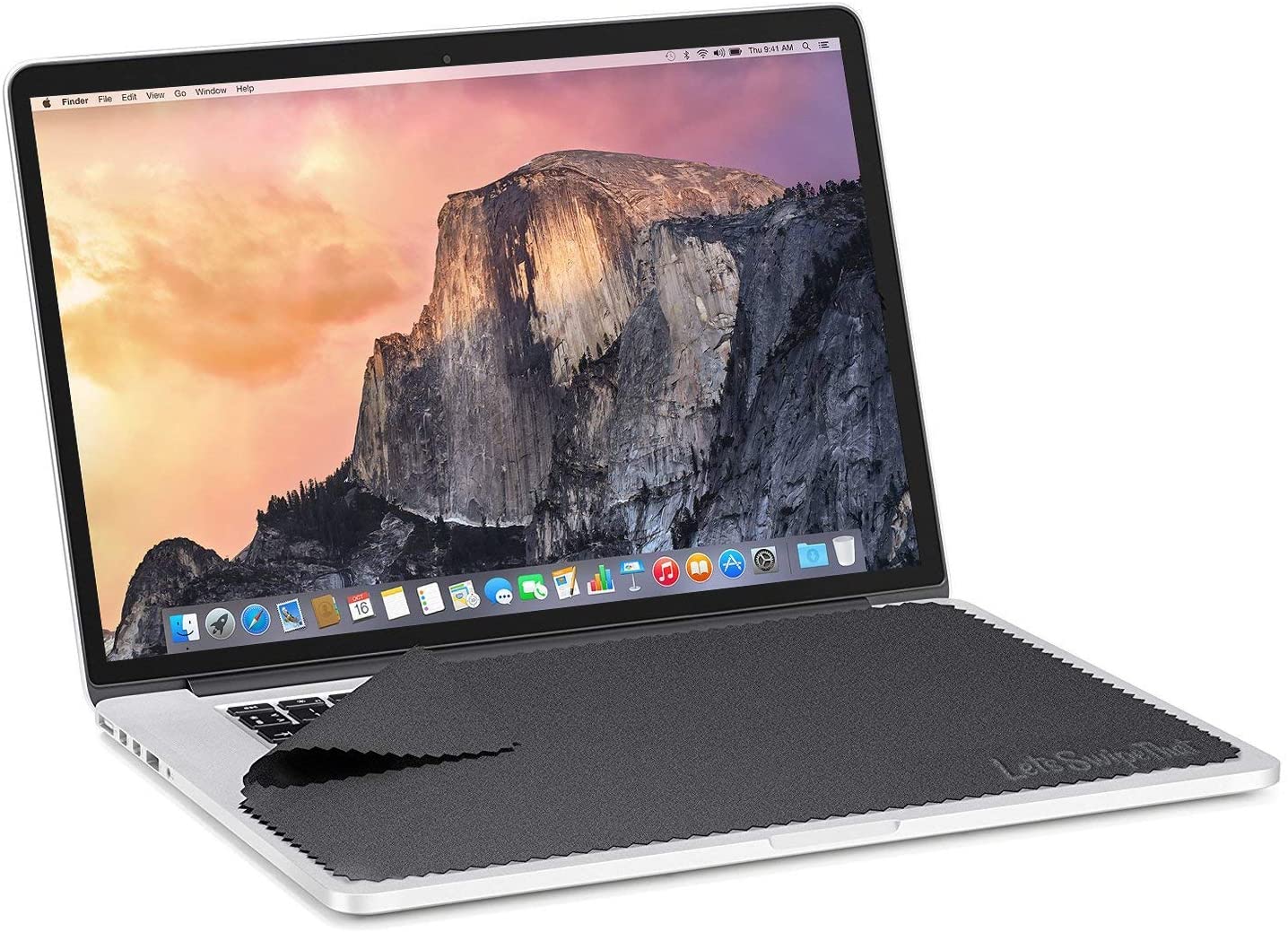 I can finally close the lid with this microfibre cloth between it.
USB-C to USB-C cable
Connect my MacBook to an external monitor. What is with this USB-C to HDMI cable/adapter that can't deliver 4K @ 60Hz. I thought I found an adapter, but it never supports 3840 x 2160. And all those cables extensions really look-a-like that you really need to check carefully for not buying the wrong product.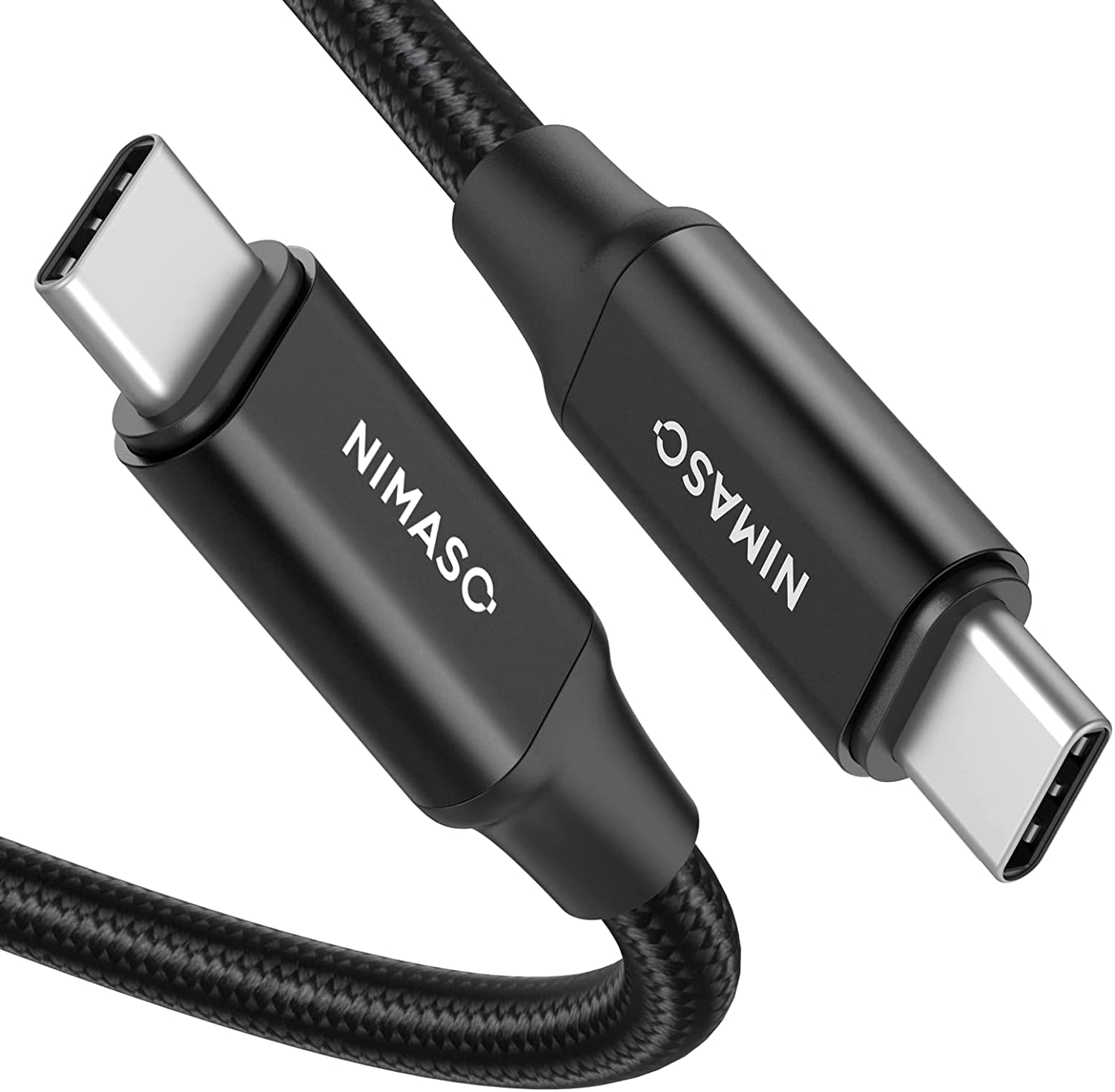 Maybe I should buy 3 meter long cable, or a Thunderbolt could be good idea. Might be overkill.