Features are nice to have when it's beneficial and optional. Suddenly one of my extensions stop working after the upgrade. I was enraged and there was nothing online how to fix this. So this is how you enable GNOME extensions again. After 3 days I finally found a way by accident.
Use Spotlight search (Not sure term for PopOS), and look for Extensions. It has a green cut-out puzzle icon.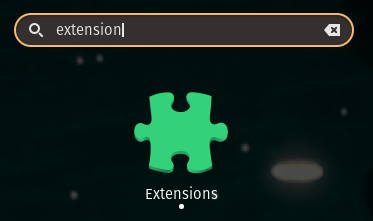 On the right-top between the title and the hamburger-menu, there is this toggle button. It was disabled and click on it to Enable again.
Now other Extensions are able to toggle again.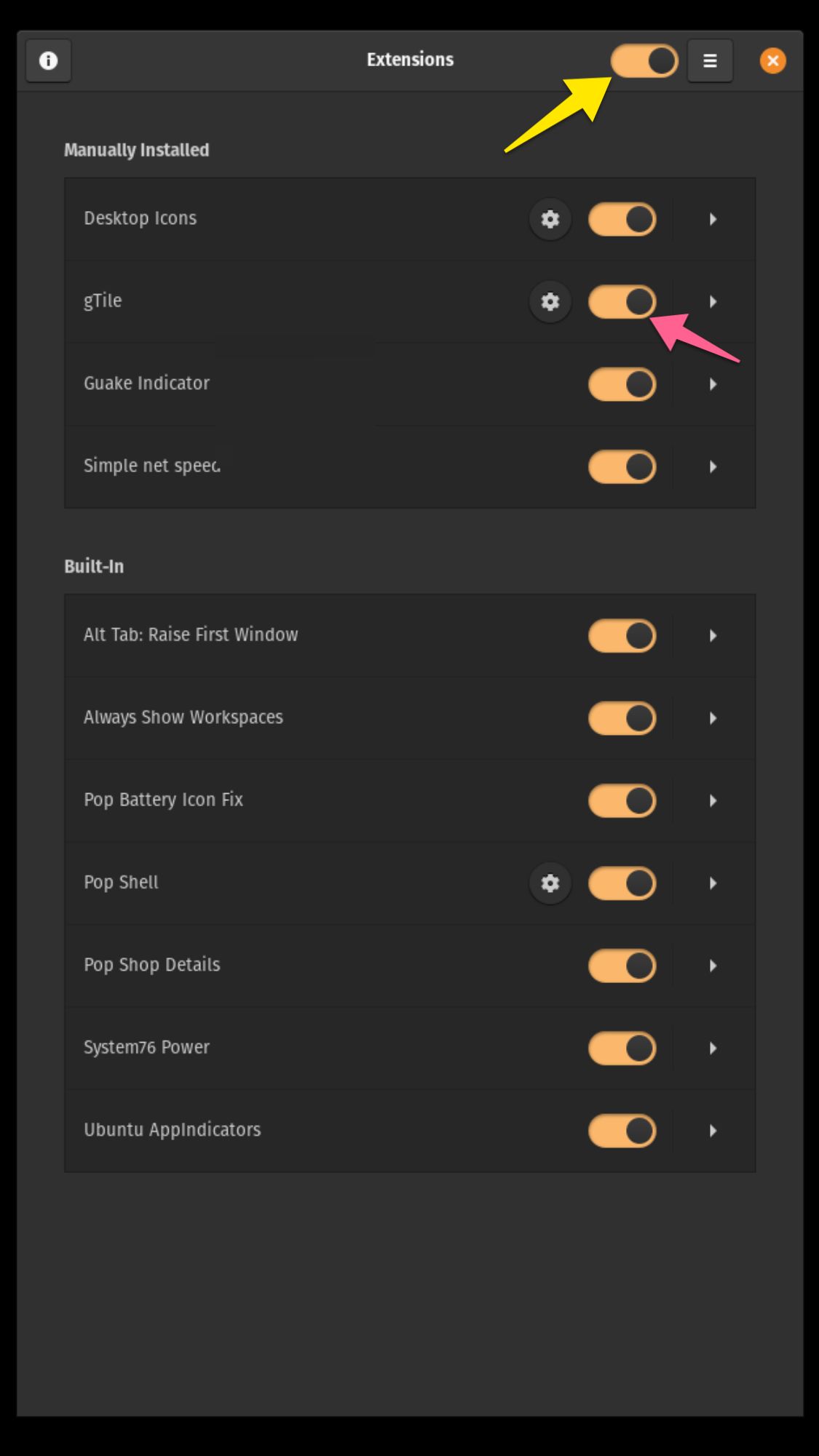 Pop Shell and gTile using same keyboard shortcut. Replace Pop Shell with different one, ie: Super + Shift + Enter
Look for Enter adjustment mode and replace the shortcut in whatever you want.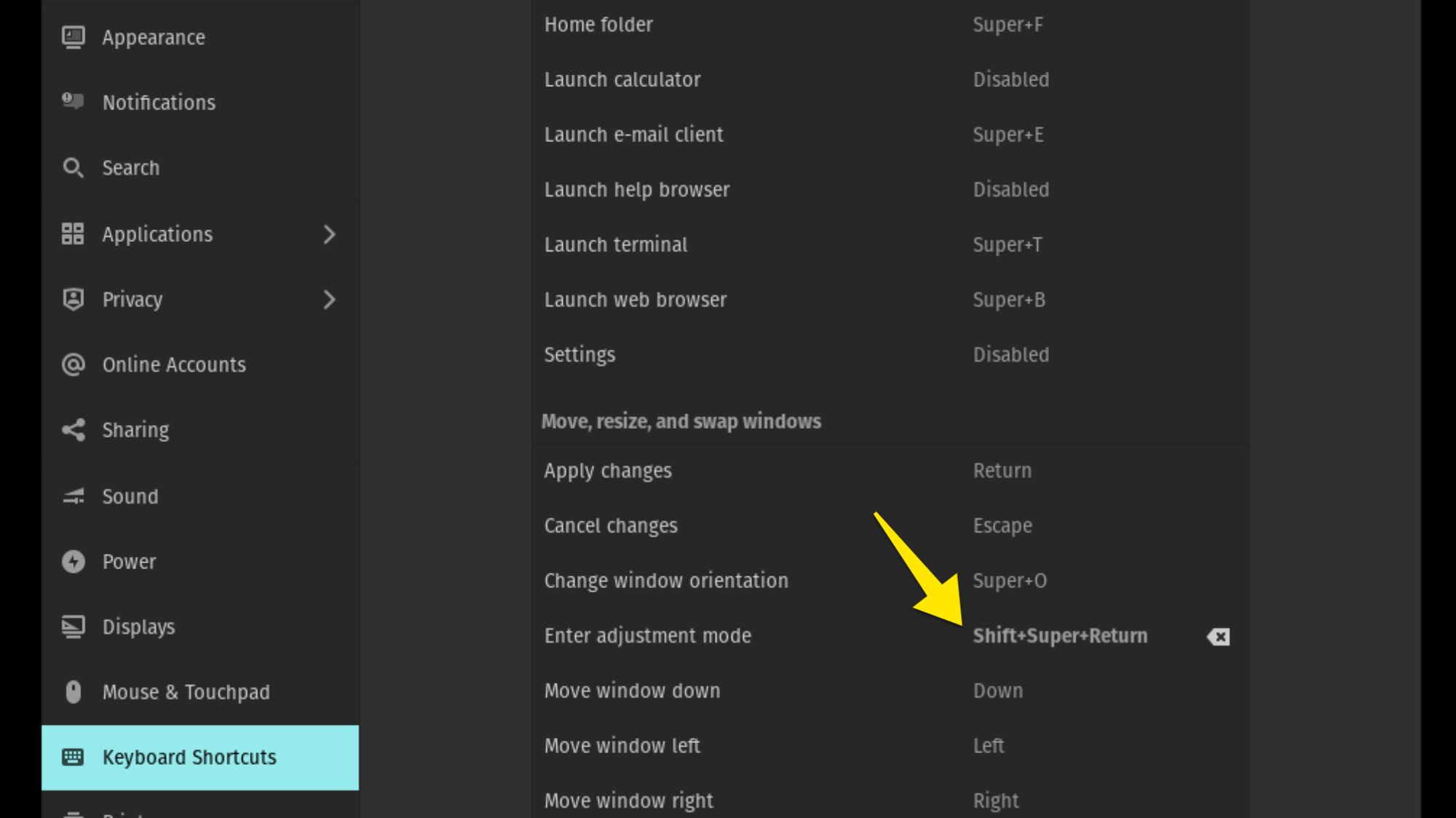 Now you can have the best of both worlds!