These are the following steps
Play audio/video
Open your Sound settings (and let it stay open)
Run command to see sink and remember
On your Sound settings change Output Device to your desired audio
Run command to see sink and compare changes
Run command to set default sink number
Reboot
# See which audio (sinks) are running
pactl list sinks

# Set default Sink Number
pactl set-default-sink <number>

# Reboot computer
reboot
It's better to follow this guide after your computer reboots, then follow these steps. Because looking at multiple states are RUNNING will confuse you!
Play audio
You can probably open any audio player, but I use Chrome and play a video that's at least 10 minutes long.
Open your Sound settings
Go to Sound Settings
- Use
Window
key to search your settings and type
Search
. And go to
Settings / Sound
. And see the current state.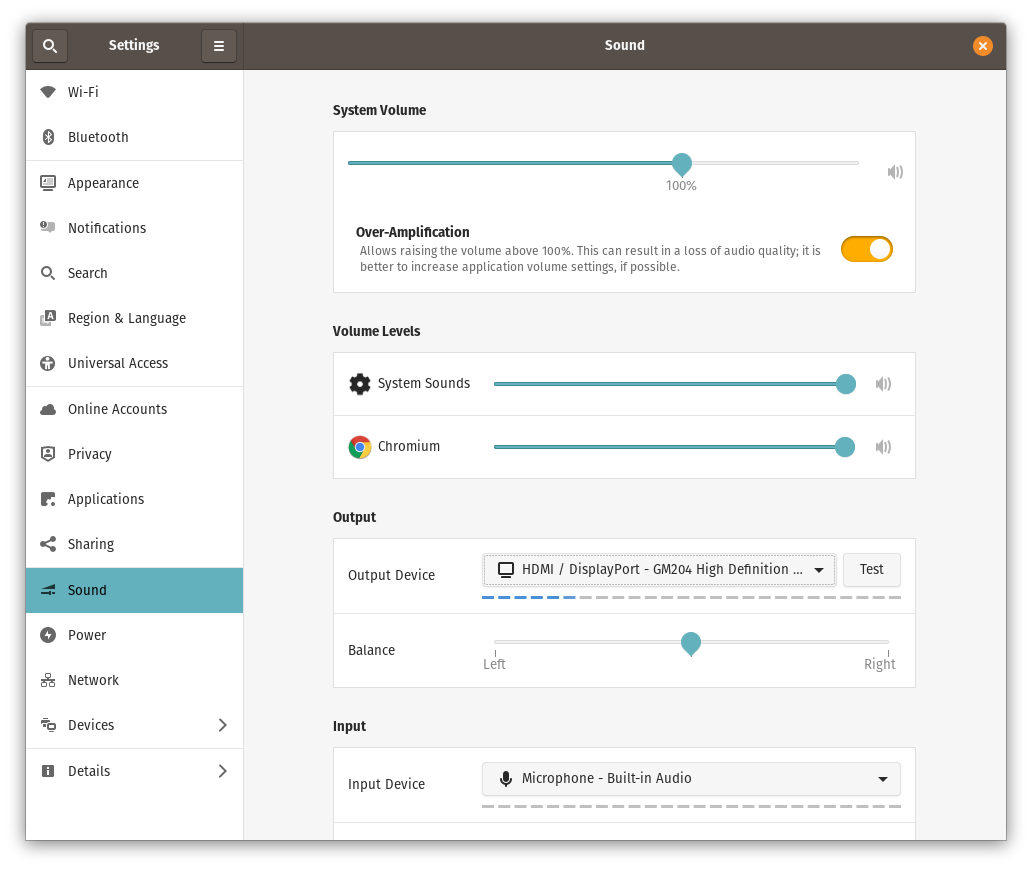 Run command to see a list
Open your terminal and run:
Might have use command pactl list sinks short, but I didn't know that exist.
So on Sink number 0 I see the running state associated with the audio:
On your Sound settings change Output Device to your desired audio
When you set the desired output and hear the audio on correct monitor for example.

Weird things happening in the system. Stuff changes and also sink numbers.
Run command again to see sink and compare changes
Weird things happened. The sink numbers changed when it started to be 0,1,2 and now 1,2,3. What you really need to focus is the State: RUNNING.
So I found the sink number is 3 with that associate audio.
Sink #3
	State: RUNNING
	Name: alsa_output.pci-0000_01_00.1.hdmi-stereo-extra1
It's number 3! Remember your number and set them NOW!
Run command to set default sink number
Since your remember the number, let's set them! Currently mine is 3 now.
Unless I keep changing the Output Device again in Settings / Sound then the number becomes invalid or just wrong audio sink.
Then reboot from command.
Reboot
Unfortunately I haven't solution yet when your computer is awake from Sleep
Congrats!